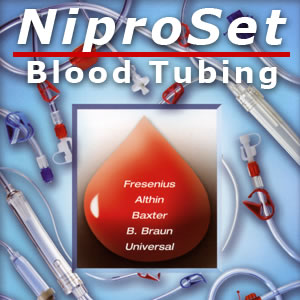 NiproSet Blood Tubing
For the right match, the right flow rate...Fisrt time, every time.
All NiproSet tubing is designed to enhance safety and efficiency, with all sets individually pre-labeled based on equipment compatibility. To help ensure the quality you expect, Nipro manufactures a complete line of all tubing components, which are tested according to FDA specifications.
Features

Performance
Products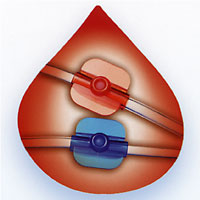 Medication Ports
Large finger guard helps protect the user from accidental needle sticks; venous line features multiple medication ports for optimum versatility and choice in medication delivery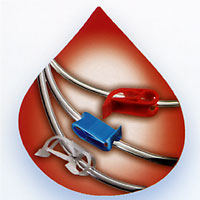 Color-Coded Clamps
Patient safety is enhanced with clamps that are color-coded for confident identification of the appropriate line.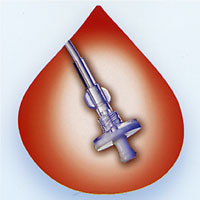 Transducer Protectors
Factory-applied torque helps prevent loosening or disconnecting of transducer; engineered to maintain monitoring while decreasing exposure to the dialysis machine.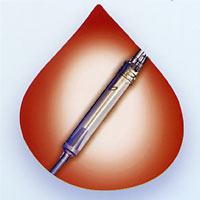 Drip Chambers
Drip chambers feature a versatile medication port and, for an extra measure of safety, are anti-foaming to minimize splashing.
• Bloodline Tubing: The tubing is made of medical-grade PVC material and is easy to attach to machine
• Injection Site: Larger finger guard prevents accidental needle stick
• Clamp: Both small and large hard clamps secure locking performance
• Dialyzer Connector: The wing shaped grip enables tight connection to the female port of dialyzer
• Patient Connector: The male lock connector assures the connection to the fistula needle.
• Pump Segment: Available in various diameter sizes to suit each specific dialysis machine.
• Recirculation Connector: The connector helps simplify safe priming operation.
• Packaged 24 per case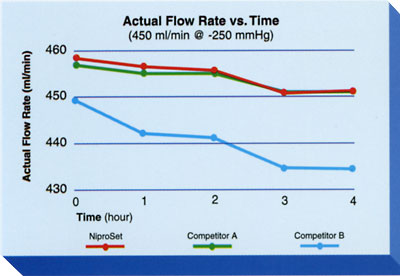 NiproSet clear PVC tubing is designed to withstand pressure and manipulation without compromising flow rate accuracy and consistency, regardless of equipment used.
Laboratory testing demonstrated that when compared with two leading brands of blood tubing, NiproSet delivered an accurate and consistent flow rate over time.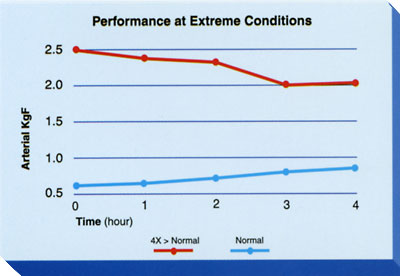 NiproSet blood lines have demonstrated excellent performance under conditions of higher than normal flow rates and pressure in the dialysis circuit.
No failures were reported in the blood lines tested in any of the extreme upper limits. Blood and foam never entered the pressure monitor lines and no strike through occurred.
Products
| | | | | | |
| --- | --- | --- | --- | --- | --- |
| Bloodline | Equipment | Pump Segment | Arterial Drip Chamber | Packaging | |
| A209/V803 | Fresenius 2008 | 8.0 | Pre-Pump | 24 / case | |
| A217/V806 | B. Braun | 8.0 | Post-Pump | 24 / case | |