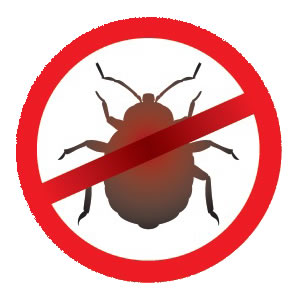 Enviro CaseTM - A Solution to eliminate Bed Bugs
The Enviro CaseTM was developed to eradicate bed bugs from items without using harch chemicals.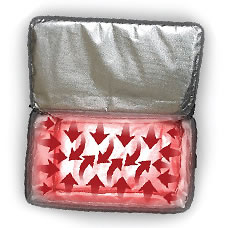 The Enviro CaseTM is designed to kill bed bugs by way of heat. The unit utilizes a 5 heater system that helps circulate the heat throughout the case, reaching between 150-220 degrees Farenheit for 90 minutes. A bed bug cannot survive above 113 degrees Farenheit, therefore, killing any bed bugs that are in the case.
The Eviro CaseTM is extreamely light and easy to carry. It's spacious 19x10x11 area can be utilized for all of your personal belongings that have been infected.
Bed Bugs

Instructions
Products
Bed Bug infestation can occur quickly. The Enviro CaseTM is your solution to eliminate the threat of infestation in a fast, effective and discreet manner.
The Enviro CaseTM will kill bed bugs and their eggs at ALL stages of their life cycle, including ticks, lice and more.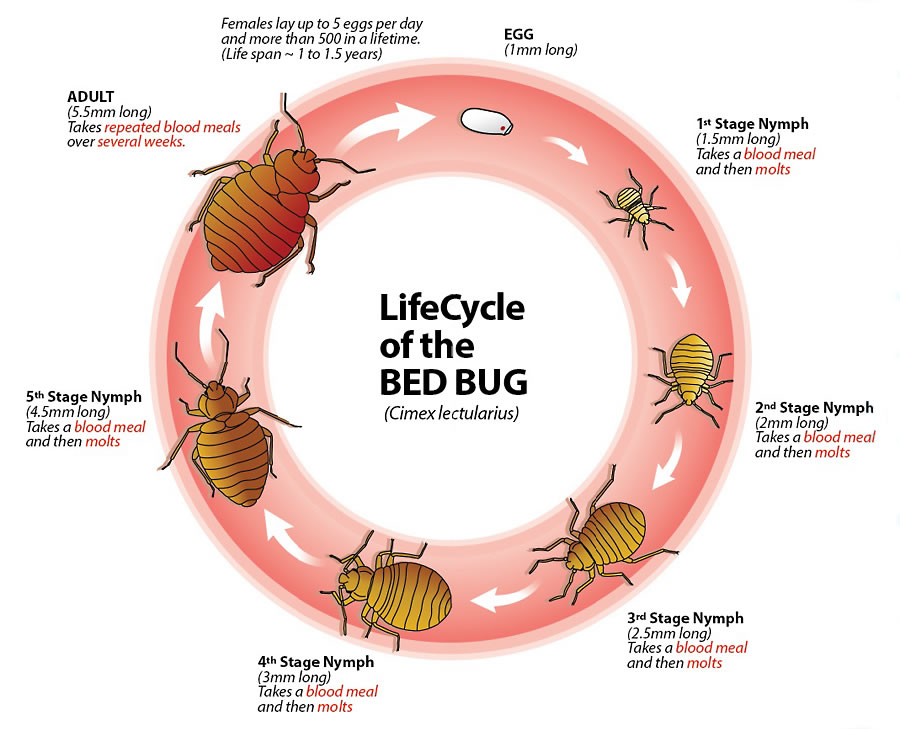 Instructions: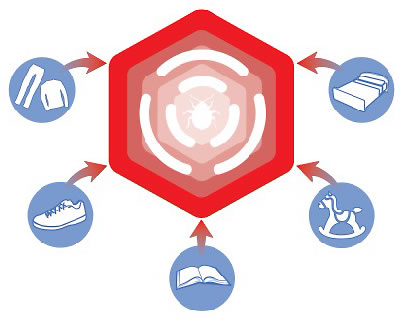 This simple but extremely effective design makes it safe to use on clothing, bedding, shoes, outerwear, wallets, toys, books, backpacks and just about anything that can fit in the case.
1. Place items in the case
2. Zip closed and plug in case
3. Unit will automatically turn on and run for 90 minutes of heat treatment
4. Timer will count down and automatically shut off when completed
5. Remove items, wipe case down and it is ready to use again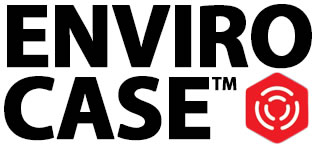 | | | | |
| --- | --- | --- | --- |
| | Product | Description | |
| | EnviroCase | Enviro CaseTM - A Solution to eliminate Bed Bugs | |
For more information or pricing, please call Dial Medical Customer Service at 800-346-2080 or email, info@dialmedsupply.com